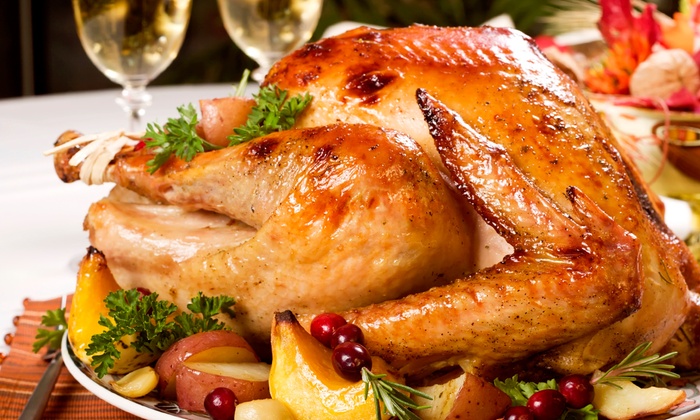 Whether you're a horrible cook, too busy clipping Black Friday coupons, or looking for an escape from stressful Turkey Day preparation, Downtown Jacksonville has you covered for Thanksgiving dinner! The following restaurants are serving up Thanksgiving meals that will satisfy you and your family and friends, so be sure to call and reserve your spot now!
If you're looking for more things to do this weekend, check out the DVI events calendar and sign up for our "Things to Do Downtown" e-newsletter to see all the ways Downtown is celebrating the season.
Is your Downtown restaurant hosting a Thanksgiving celebration? Email dviintern@downtownjacksonville.org by 4 p.m. on Wednesday, November 26, to get it added to our list.