Downtown Community Cleanup: Historic LaVilla
Downtown Community Cleanup: Historic LaVilla
February 20, 2021 @ 9:00 am - 11:00 am
About
Come help beautify one of DTJax's most important districts: Historic LaVilla.
Brought to you by partners: the Downtown Investment Authority, Downtown Vision, the Downtown Dwellers, and 904 Happy Hour.
Please join us for a cleanup of historic LaVilla in Downtown Jacksonville.
From 9 AM until 11 AM on Saturday, February 20, community volunteers will be cleaning up trash and removing debris throughout one of Downtown Jacksonville's most important districts: Historic LaVilla.Check in will occur at Lift Every Voice and Sing Park, located at 120 Lee Street . Bottled water from Fresh Market will be provided and measures implemented to ensure social distancing and proper sanitization.
Additionally, participants who find and take a selfie at these 6 key LaVilla sites and landmarks will be entered into a drawing to win a $100 DTJax E Gift Card:
Learn more about each of these sites, including their location and the role they played in Jacksonville's history, by clicking on the associated link. To enter, send an email containing the selfies to thedowntowndwellers@gmail.com.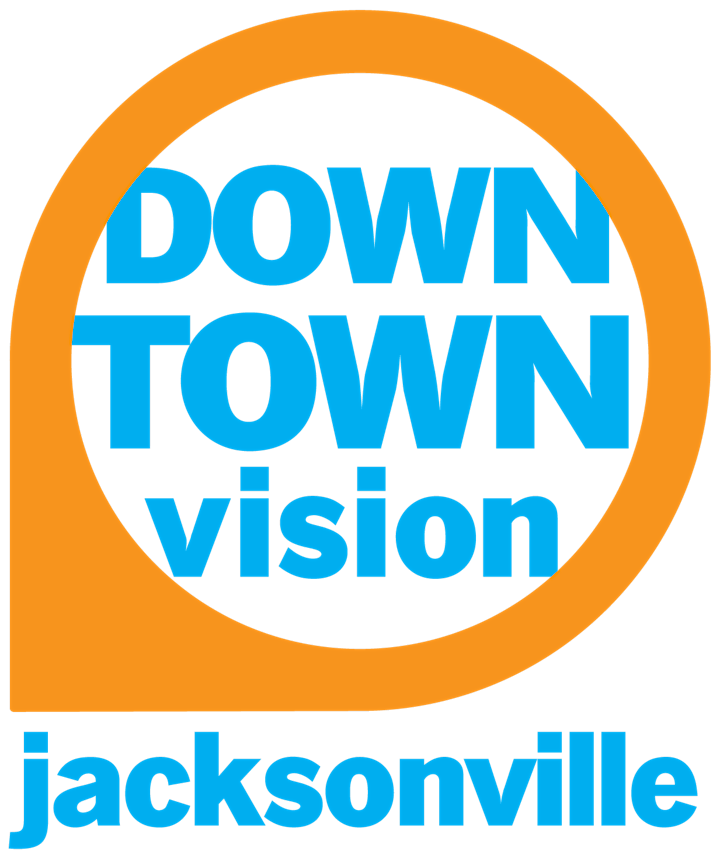 Only events occurring within Downtown Jacksonville will be accepted.