Ideas of Our Time // Legacy Russell
Ideas of Our Time // Legacy Russell
January 20, 2022 @ 6:00 pm - 7:00 pm
About
Join us for a conversation with Legacy Russell, Executive Director & Chief Curator of The Kitchen, and Jessica Borusky, UNF Gallery Director
Ideas of Our Time, MOCA Jacksonville's lecture series, presents thoughtful and engaging dialogue with artists, educators, and others around some of the most vital and important art and ideas of our time.
Legacy Russell is a curator and writer. Born and raised in New York City, she is the Executive Director & Chief Curator of The Kitchen. Formerly she was the Associate Curator of Exhibitions at The Studio Museum in Harlem. Russell holds an MRes with Distinction in Art History from Goldsmiths, University of London with a focus in Visual Culture. Her academic, curatorial, and creative work focuses on gender, performance, digital selfdom, internet idolatry, and new media ritual. Russell's written work, interviews, and essays have been published internationally. She is the recipient of the Thoma Foundation 2019 Arts Writing Award in Digital Art, a 2020 Rauschenberg Residency Fellow, and a recipient of the 2021 Creative Capital Award. Her first book is Glitch Feminism: A Manifesto (2020). Her second book, BLACK MEME, is forthcoming via Verso Books.
This lecture is presented in partnership with MOCA Jacksonville, UNF Galleries, and the UNF Digital Humanities Institute.
Funding for this program was provided through a grant from Florida Humanities with funds from the National Endowment for the Humanities. Any views, findings, conclusions or recommendations expressed in this program do not necessarily represent those of Florida Humanities or the National Endowment for the Humanities.
Headshot: Credit: Mina Alyeshmerni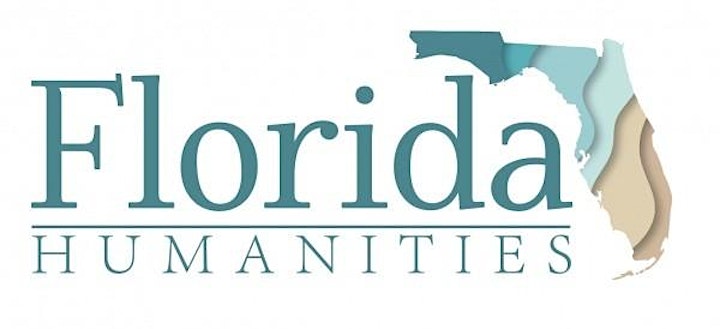 Only events occurring within Downtown Jacksonville will be accepted.