LAUGH LOUNGE COMEDY SHOW (JACKSONVILLE, FL)
LAUGH LOUNGE COMEDY SHOW (JACKSONVILLE, FL)
December 7, 2019 @ 7:00 pm - 8:30 pm
About
LAUGH LOUNGE COMEDY SHOWCASE 
Voted # 1 Comedy Club in Northeast Floirida!
Laugh Lounge brings you the very best stand-up comedy from local, regional and nationally-touring comedians! The best comedy and crowd under one roof!!!
---
NEXT SHOWS:
Saturday, 10/5/19 at 7pm  ****** ON SALE NOW ****** 
Saturday, 12/7/19 at 7pm  ****** ON SALE NOW ****** 
---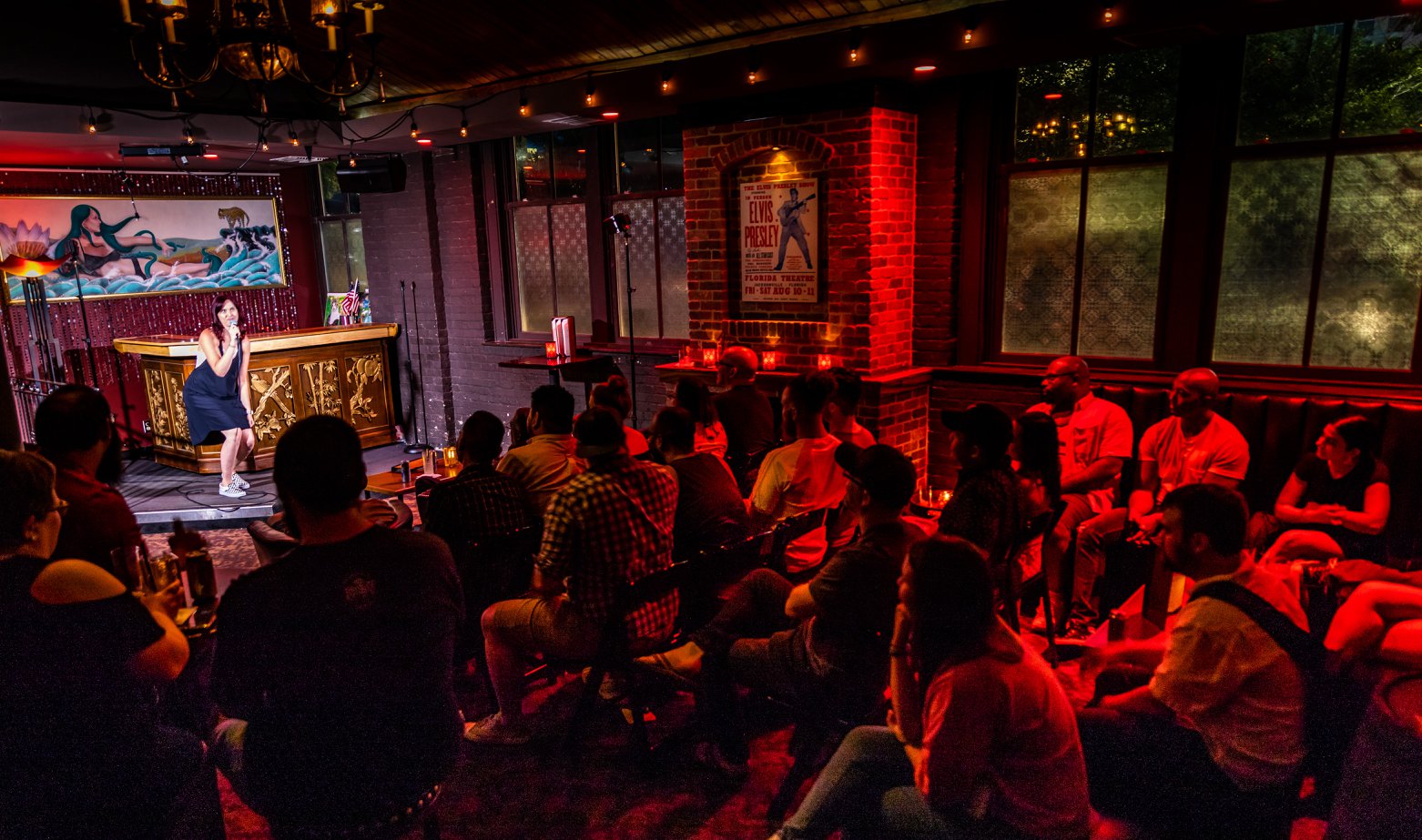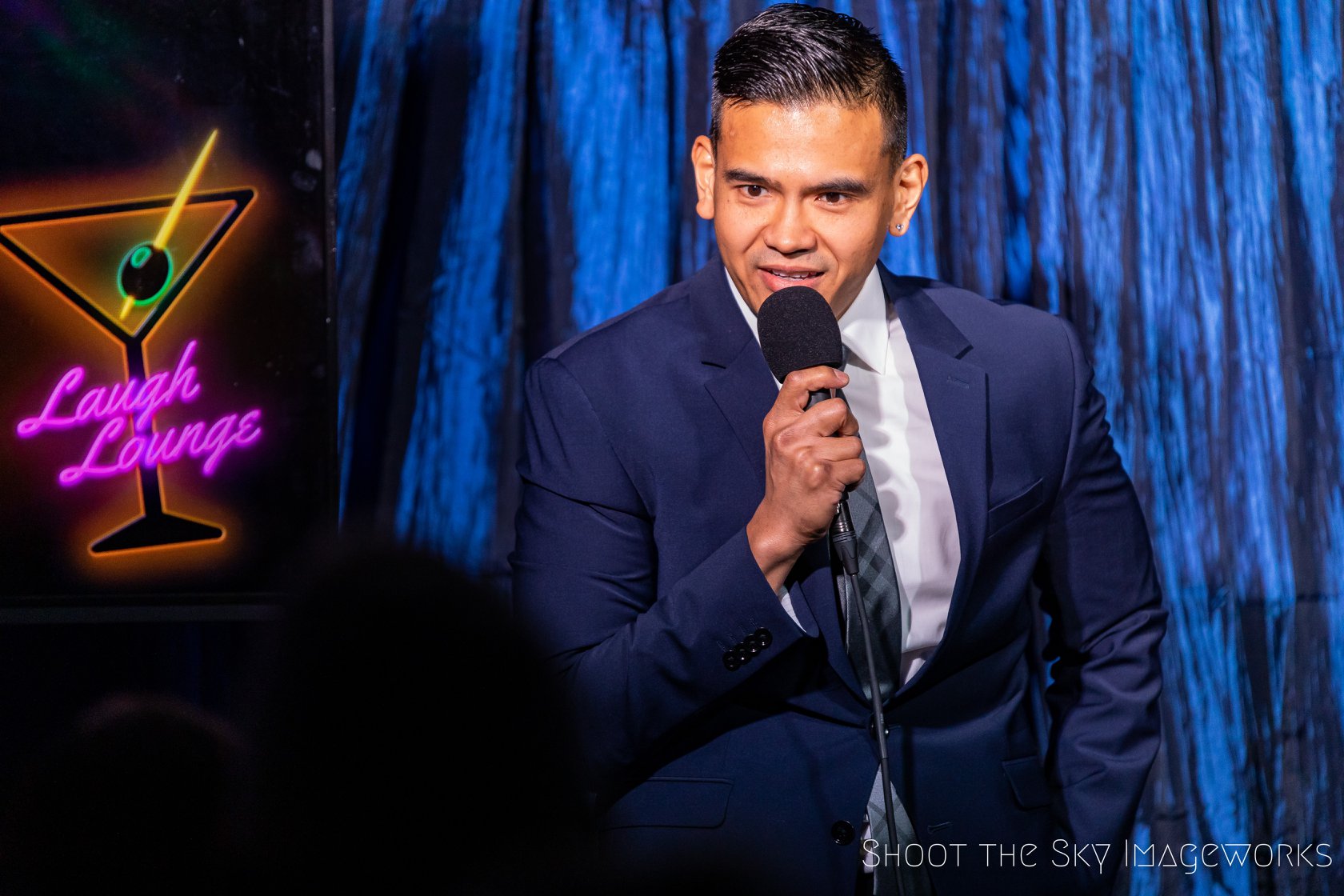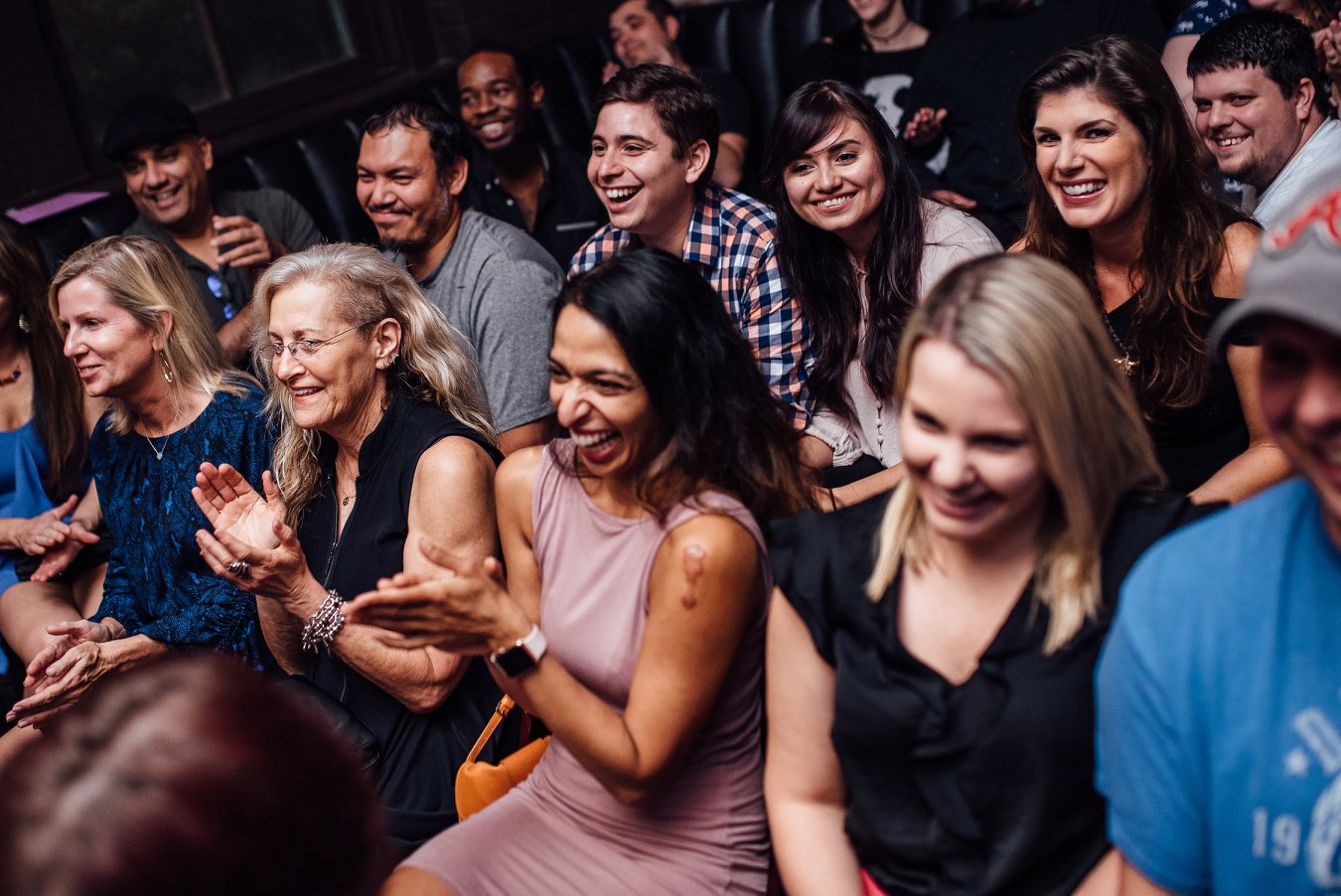 PLEASE READ +++ FREQUENTLY ASKED QUESTIONS +++ PLEASE READ
What's the crowd and show like?
The Laugh Lounge crowd ranges in ages 21 and up and is designed for those who love to laugh and are not easily offended by topics such as sex, religion, race, politics; etc. If you prefer clean, G-rated, family-style comedy, we will not be your cup 'o tea. We want our audiences to be happy; please do not purchase tickets if you prefer clean shows.
What kind of tickets can I purchase? 
Single Seats
What can I bring into the event?
Cash for Beverages + Great Attitude
What's the address?
337 E. Forsyth Street, Downtown Jacksonville (1 block up from the Florida Theater)
What time is the show?
Show: 7pm, Doors Open: 6:30pm
Are there any rules or requirements to enter the event?
Ticket + 21 & Up 
Strict No Talking During Show Policy
Strict No Phone Use During Show Policy
Mature Audiences Only *
If this show were a film, it'd have a R rating *
Will I be sat with my guests?
Yes, if tickets are purchased together, you'll automatically be seated with your party. If you'd like to sit next to someone who purchased their ticket(s) separately, just shoot us a text with your name and their name so we can make sure to seat your parties together. Seating will be reserved under the ticket purchaser's name. If you purchase more than one ticket your seats will be together and will read "Your Name" + "Your Name Guest" etc.
Do I have to show my ticket at the door? 
No, your name will be on guest list at the door under the name that purchased tickets. Seats will be reserved together under the ticket purchaser's name so everyone can sit together
Can I buy tickets at the door?
No, you must be confirmed on the guest list by purchasing a ticket prior to the show

Are refunds allowed? 
Yes, if a request is made at least 24 hours prior to the show
See Eventbrite Refund Policy for more information
Is there a dress code?
No, but dressy casual is preferred
Where do I park?
There's Free Street Parking & Parking Lots in front and next door
Does the venue serve food?
We serve snacks, but there are Food Trucks & Restaurants like Cowford Chophouse, Bay Street Bar & Grill, Mortons Steakhouse and Spliffs Gastropub wihin walking or a short drive distance. No outside food or drink permitted inside Laugh Lounge.

I'm a comic and want to perform on the Laugh Lounge, how do I do this?
Visit LaughLoungeJax.com and Click the "Submissions" Button
How can I contact the organizer with any questions?
Call, text, email us anytime at 904.323.2471 or admin@creativeveins.com
Creative Veins Performing Arts, Producers of Laugh Lounge
337 East Forsyth Street
Jacksonville, FL 32202
904.323.2471
---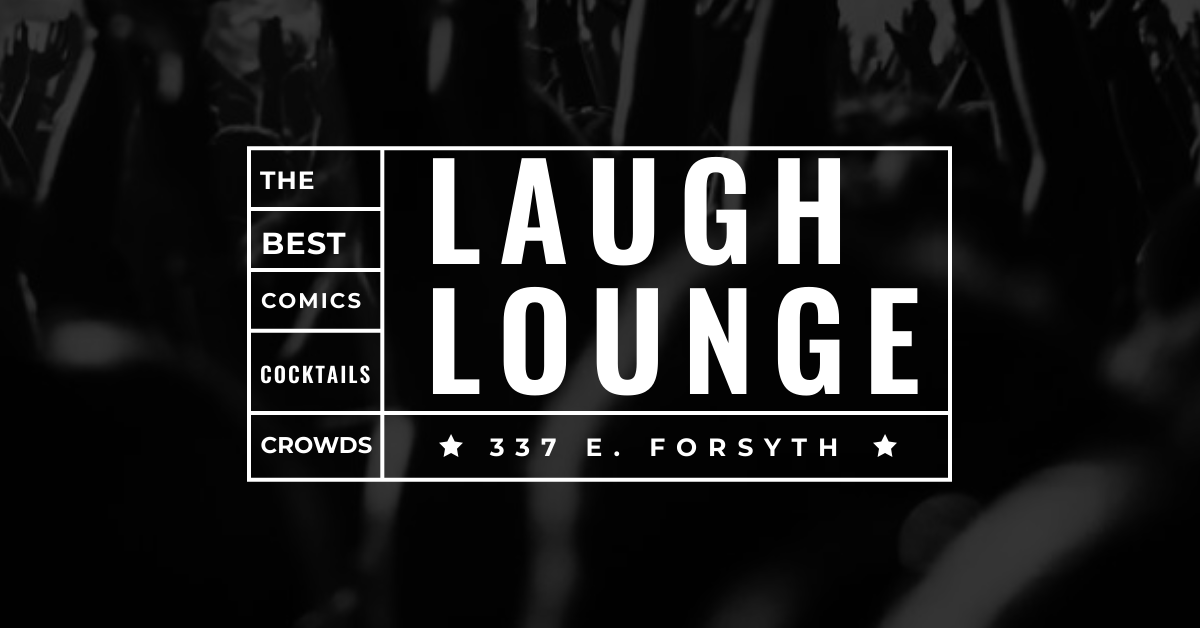 Only events occurring within Downtown Jacksonville will be accepted.