LEED Case Study: Barnett Tower Historical Building
LEED Case Study: Barnett Tower Historical Building
August 25, 2020 @ 11:30 am - 1:00 pm
About
LEED Case Study: Barnett Tower Historical Building
Learn how the 18-story historic 1926
Barnett Tower
was renovated and transformed into a LEED certified mixed-use facility
Photo Credit: Root Photography
Are you interested in historic structures and/or Downtown Jacksonville? Are you an advocate for sustainability? Then you do not want to miss this presentation! Learn how the 18-story historic Barnett Tower, a part of Downtown Jacksonville's skyline since 1926, was renovated and transformed into a LEED-Certified mixed-use facility. Spaces include banking, retail, commercial and residential apartments.
SPEAKERS
Ryan Fryman, PE, LEED AP BD+C, CxA, Principal, TLC Engineering Solutions
Mark Gelfo, PE, LEED Fellow, CxA, EMP, Principal, TLC Engineering Solutions
Ryan led the MEP engineering team for the renovation of the historic Barnett Tower. With over 26 years of experience, he has engineered several notable projects in Downtown Jacksonville. In 2008, he was named a UNF Fab Grad for his significant contributions in both his career and community. He is currently serving as the Chair of the City of Jacksonville's Building Code Adjustment Board. As an engineer, he enjoys working on complex problems and helping teams solve challenges.
Mark Gelfo, Principal with TLC Engineering Solutions, is a graduate of Penn State University's Architectural Engineering program. He is a LEED Fellow and past Vice-Chair of USGBC's LEED Advisory Committee. He is on the Board of Directors of the Energy Management Association (EMA), and he also serves as Vice President for the AABC Commissioning Group (ACG). Mark has a passion for sustainability and has provided LEED administration and sustainability consulting for numerous projects.
TITLE SPONSOR
DETAILS & SCHEDULE AT A GLANCE
Live Webinar
Tuesday, August 25, 2020 11:30am – 1pm Eastern
11:30am Welcome/Announcements/Introductions
11:45am Live presentation with two presenters on camera with slides
12:45pm Q&A and Discussion
COST
USGBC Florida Member/USGBC Company Member — FREE
USGBC Florida Member/USGBC Company Member with CE Reporting — $10
General Admission / Non-members — $10
General Admission / Non-members with CE Reporting — $20
AVAILABLE CONTINUING EDUCATION
1 GBCI LEED Specific BD+C
1 AIA LU HSW
SHARE & CONNECT
Please share this opportunity with many others!  Share this event through Facebook and LinkedIn
Connect with us on our various social media channels:
USGBC Northeast Florida
USGBC Florida
QUESTIONS:
Sarah Boren — sboren@usgbc.org / 904-535-0055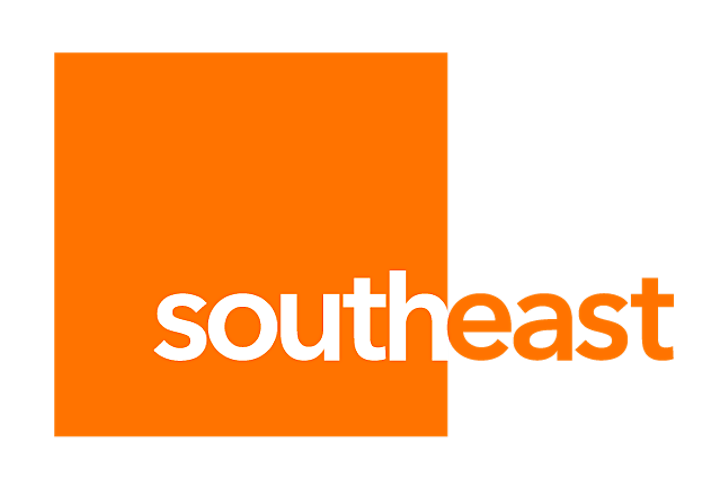 Only events occurring within Downtown Jacksonville will be accepted.