River City Haunts Tour
River City Haunts Tour
October 7, 2022 @ 8:00 pm - 10:00 pm
About
Explore the darker side of Jacksonville with tales told by a local spirit. Free street parking after 6pm. Optional cemetery tour follows. Choose from dates: 10/7, 10/15, 10/21, 10/28. 
About this event
River City Haunts exposes the darker side of Jacksonville with tales of how the city has endured many epidemics, horrors, and injustices. Led by the ghost of Ossian Hart or Lewis Zachariah Hogans, you will be led by lantern through the streets and back alleyways. About a 15 block walk. After the Downtown walking tour, you are also welcome to join your guide for an optional saunter through Old City Cemetery, the first public burial ground. The tour starts from Bold City Downtown brewery (109 E Bay St); arrive early to try the rotating selection of craft brews.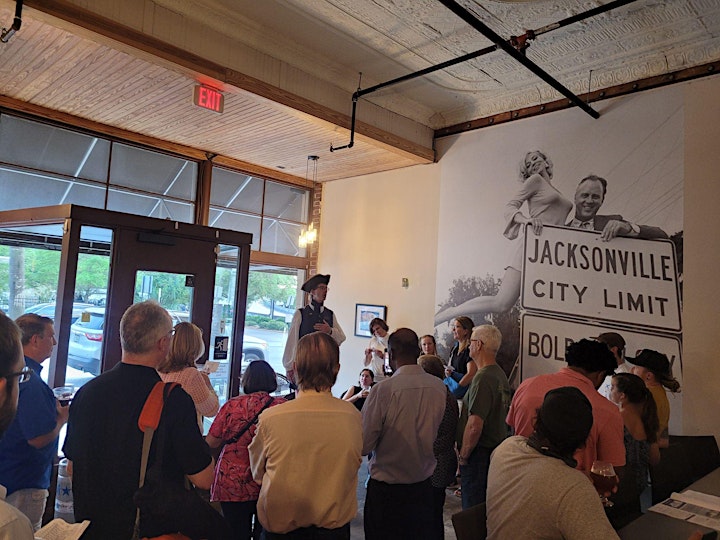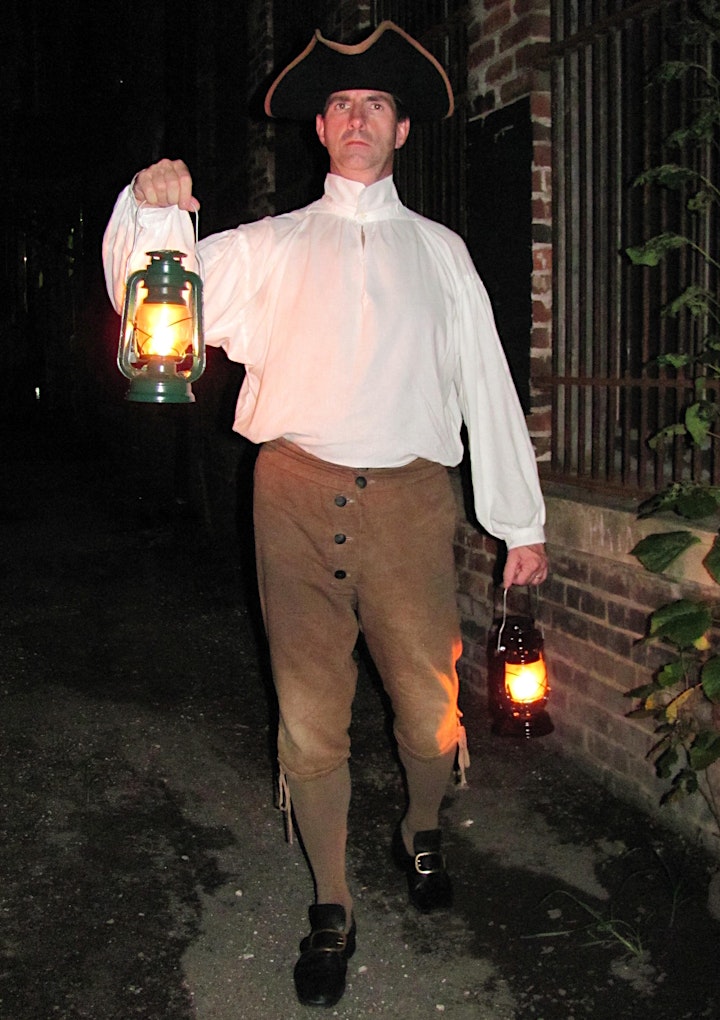 Only events occurring within Downtown Jacksonville will be accepted.